– Hi, this is Shy with Nextiva. In this video, we're gonna be talking about UCaaS, what it is and how it works. (upbeat music) UCaaS, or Unified Communications as a Service, is a platform for managing all your communications with customers and teams in one place through a cloud-based phone system. Unified Communications has a wide variety of business communication tools, which includes phone, chat, email, as well as audio and video conferencing. But UCaaS is something much more than just a channel of communication.
It gives information about people's presence, and enables mobility across staff and departments, and it seamlessly integrates external software. The As a Service portion refers to the services that provide enterprise-grade communication to any size business without the cost of hardware or maintenance. Companies like Nextiva offer team messaging, video conferencing, advanced analytics, and other capabilities associated with UCaaS.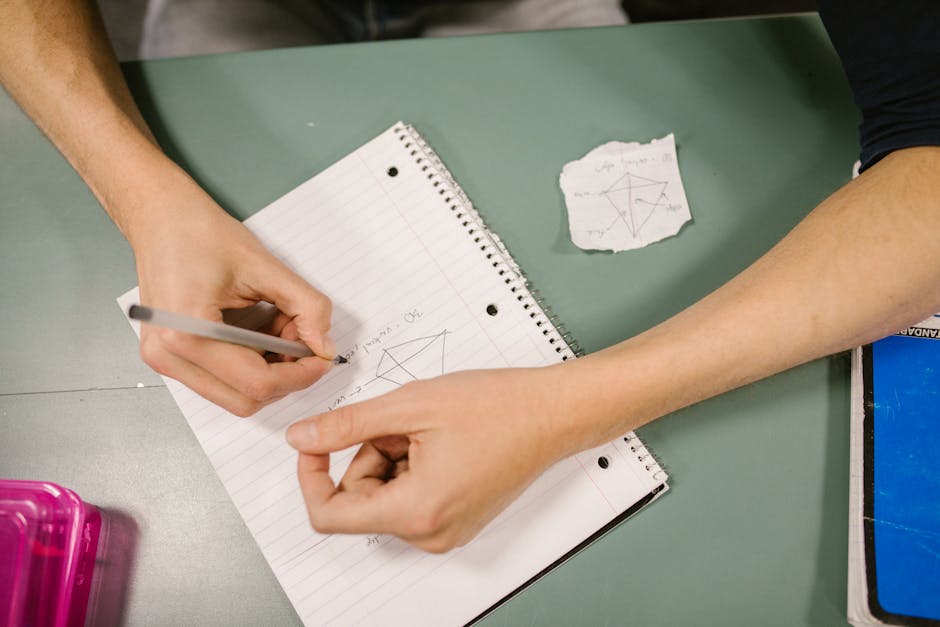 So how does this all work? The backbone of UCaaS is based on a technology called Voice over Internet Protocol, or VoIP for short.
VoIP uses the internet to send and receive audio and video calls, so it's easy to keep in touch from anywhere. Businesses often look for UCaaS solutions due to its ability to scale as a business grows. Because the cloud is accessible from anywhere on any device, the technology itself is built for any company size without increasing complexity for larger businesses. For more detailed information about UCaaS and the communication tools it offers, you can check out nextiva.com.
And if you'd like to learn more about connected communications, be sure to subscribe to the Nextiva YouTube channel, and turn on notifications to stay in the loop. Again, this is Shy with Nextiva, and we'll see you next time. (upbeat music).
Read More: Cisco to UniFi Trunk