Hello: everyone in this new video – i will show you how to initialize the tokoVoip with the GCphone and to use it on the server is a system that uses teamspeak at first. You go to your server.cfg. Once you are there, we will have to de-start the esx voice by putting a # in front. For example, a once you have de-start the esx voice. You will have to go to your resource in your FiveM core files. The hit alpine file in your alpine file. You directly, you go directly to the opt and cfx server you will have to find in this file there. The file named file.json be libvoip-server-mumble. This file there, you have to rename it directly. You will have to rename this file there once you've renamed this file. You'Ll have to go to a second file directly, which is at the very beginning. This is the components
Json file in this file there you will have to modify a line of code, i.e.
Line 21 you're going to have to remove voip-server mumble. Suddenly, once it's done, you will be able to save close this file directly. There we directly uninstalled the whole whole mumble system of FiveM. Once this is done, you will need to download three files, three scripts, of which I will put the description links directly. Once you have these three scripts, the ls-radio /, SR_TokoRadioswitch and tokovoip_script, you will have to launch your teamspeak. We will need a teamspeak server. We will connect to the teamspeak server directly once you are on your teamspeak server and have to choke and tokovoip …
The TokoVoip plug-in you will be able to install it directly. You even me, i will already done this for my part, once you have installed it, how to know if it is installed correctly, you have other plugins to kovoip and radiofx. You have this, which appears so there it is well installed. Once this is done, you will have to create channels on your teamspeak server. You will create three channels, the home channel, for welcome players, the server channel where people will be in the game and two support channels. If people have a concern directly, this done it goes. You will have to go to your tokovoip_script file, so here we go deleted because there is no base. There is only this basic in your file. Suddenly you will go to the c_config in the c_config. As you can see, you have different blocks of code. The first block of code that are found here will be for the animations and for the keys of the server ie for switch to talk in the radio. Once it's done, you have different things to modify on your side in this file, so you you have to rename this test channel ie where people will be in the game. You will have to put the same name that you created directly on your teamspeak server. Suddenly we will put server this channel. You should know that it will be password protected to prevent people from don't go overboard. Suddenly you're going to have to create, came back the password here me, my password, for once it is password after you will also have to configure the reception channel, which you can find here, got ta tell the script. This is the welcome channel. People will wait here and you will also have to tell the script the two support channels: ie TSChannelSupport. You will be able to put this one, and then you will be able to add these two. There is more on that. If the people, for example in game, have a connection problem, you're going to be able to put your teamspeak ip directly when people arrive on your server, why not put your plugin directly or your site web where people can find the tokovoip plugin directly Once all this Is configured you have to put the right names and that the names are not different between your teamspeak and this script? Once you have configured all of this, we will go to the GCphone directly. Then we will take directly. We are all going to be closed once we have all configured on that side. We now let's go to our GCphone in our client file. We will reopen the client file in the client file and will have to add and modify several things on line 19. This is something that you, you will have to add yourself directly below the local message. We can delete it. Suddenly, you will have to add the TokoVoipID in addition to what already exists once that this is done, we will have to modify other lines in the script. Suddenly, at line 400, you will have to delete NetworkSetTalkerProximity. All this will have to be deleted and suddenly you will add these lines of code directly that I will kick you off once you've. Add this …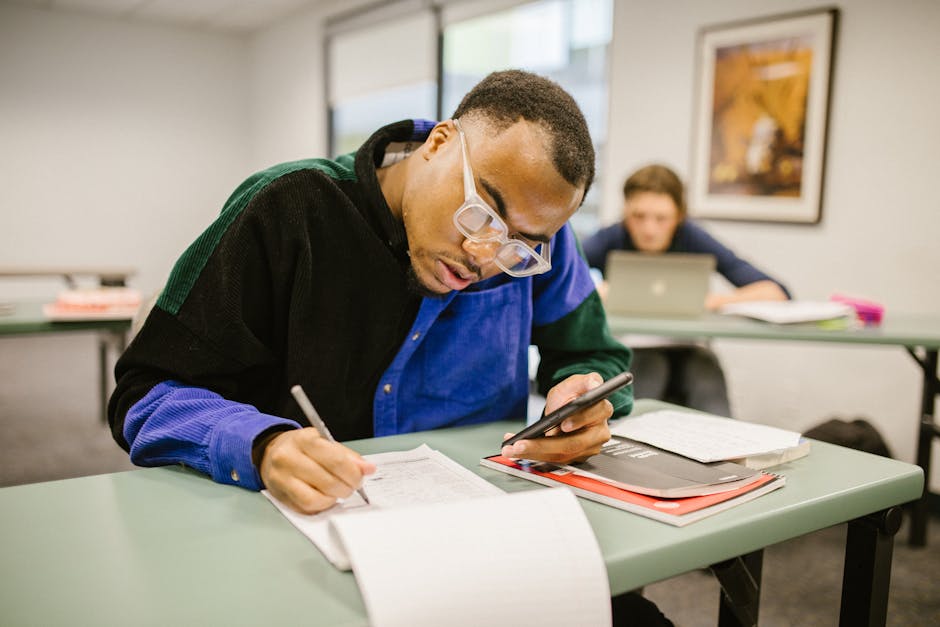 Once you have added this, you will have to go back slightly higher. We will have to delete this and those in below a delete. The two Network which were on line 384, it will, you must directly add this line of code, which is not base straight away. Once you've added this, we will be able to remove this after once. This is done and we will have to go down slightly. So you are at the bottom in notifyUseR. You will have to add a line of code under Citizen.InvokeNative. We will have to go lines. 470, add this line of code directly. We will be able to note that it was well added. You have well add this. You will have to delete on line 472 the Network once you've done all of this. You have made all the modifications i
E
You know how to adapt your GCphone to be able to use it with the Tokovoip. I hope this video will have you the more it will have helped you. I hope i haven't lost you too much. I wish good luck and then good development and do not hesitate to pass on the Discord. If you have any questions, Hello, sir, how are you doing? Are you all right -Very? Well, thank you. Can you hear me on channel 45? I can hear you on channel 45. Ok, fine, GCphone, ringtone –. How are you It's going very well Excellent!